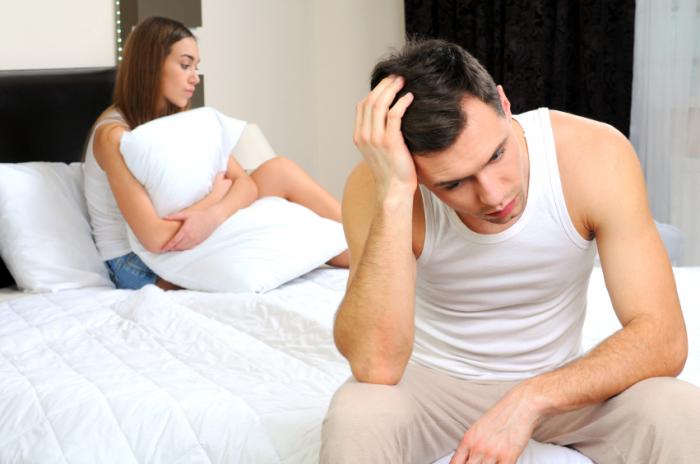 LeoTolstoy, a Russian writer of 19th Century once said, "Man survives earthquakes, experiences the horrors of illness, and all of the tortures of the soul. But the most tormenting tragedy of all time is, and will be, the tragedy of the bedroom." This tragedy is the interference with male sexual performance leading to inability to sustain satisfactory sexual activity. It affects both partners, kills the Man's ego and self esteem and may finally lead to depression, suicidal attempts and death if no professional help is forthcoming.
This article series is meant to create awareness of this fairly common problem and inform men who are affected by this condition as well as their partners that management of the problem is available. There are many conditions that are known to interfere with male sexual performance. These include erectile dysfunction which is also known as impotence, decreased libido or lack of sexual desire and ejaculatory dysfunction which is associated with problems with ejaculation and orgasm.
This month being our Men's Health Awareness Month, we shall be covering some of the major health problems affecting men today. In our next post, we shall be focusing on Erectile Dysfunction, what it really is and the causes.