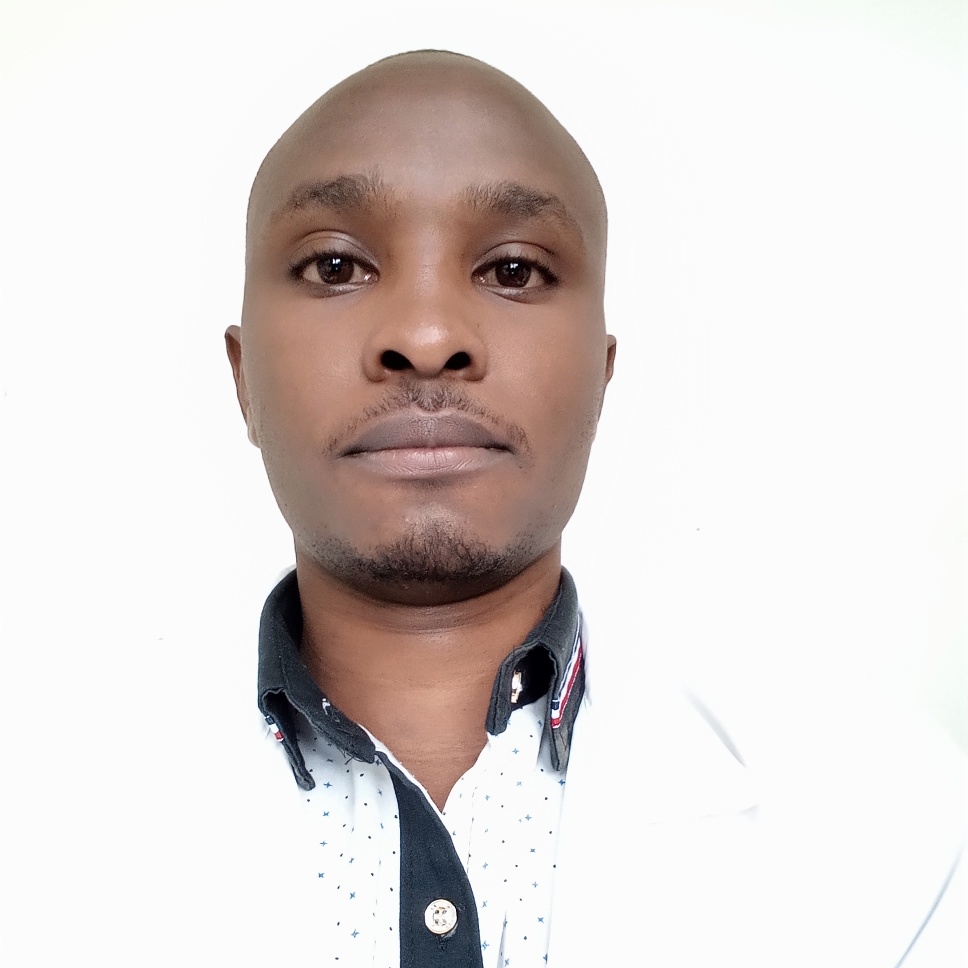 John Mwendwa
Class of 2017 - Medical Laboratory Science and Technology
I was at ease after the online business could take care of my bills and I could afford to buy most of what I needed and save a little. It wasn't a comfort zone for me though, not for one sec I kept on looking other ways to make money and achieve my dreams. It was an entomology lecture at the beginning of 2nd year when my lecturer mentioned that there have never been a treatment method of bed bugs other than fumigation, I knew fumigation was an expensive method andhad heard of bed bug outbreaks in the country and I had been a victim of the same parasite ata hostel I rented in freshmen year.
It sounded like mockery to me how such a petty parasite could cause such nuisance and can't be controlled. I went into online litterateur libraries on bedbug control to confirm the statement and yes my lecturer was correct.Then I asked myself how that would be true, of course I didn't have the answer. But I decided to venture into the idea with one objective to get a solution that will help the less fortunate offload the burden of throwing away their belongings just because they had been infested by bed bugs. I had had some cash on my account that could support my research as long as it would or wouldn't work, it was a big gamble but I took it anyway. I saw it as an opportunity to return to the community and also make a living out of it.
Three years later I had a product that tested positive to kill bed bugs, white ants and cockroaches I just 5 sec almost instantly and was better than any other in the market. I've filled an application for registration and licencing under my name for the product at the PCPB. I also have a company (FORTECROM LIMITED) that deals in tender procurement that is up and running and I'm the majority shareholder holder and still maintaining my job at Karen hospital.
It's been tough, but as its said when the going gets tough only the tough get going. I categorize myself as tough. I know I can't do it all alone and I need help. I'm writing to you this part of me that no one knows about for the first time I believe it's worth it to share and just as Warren Buffet said "if you can't make money while sleeping, you'll die poor". I can't die poor.
THANK YOU.