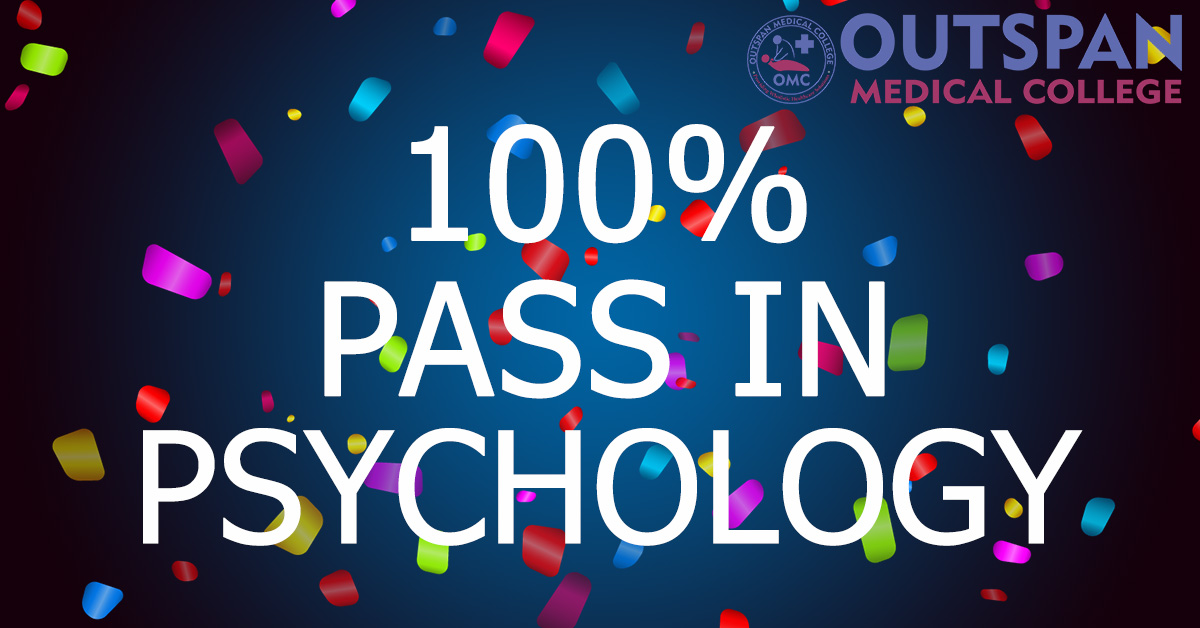 100% Pass in Psychology

The psychology department presented its largest number of candidates ever for KNEC examinations. Eighty- four candidates. For the first time, the department presented candidates for all three modules; and the first time having module III candidates. The psychology class that was presented for KNEC examinations was the most dynamic group that the department has ever had. There were those who had been taught the old curriculum and so had never been taught with the KNEC curriculum. There were alumni both recent graduates and not so recent graduates. Some candidates because of practicum III or being employed could not come for intense revision. Others had seriously struggled through the internal exams sitting for supplementaries over and over again. And then there was the elephant of Module II. Module II has less papers, but do not let that fool you. There is more theory to learn and has more technical units. The previous year, there had been a dip in the performance for module II. Now, here was Module II again with weaker candidates than last year. All these factors made this the most anxiety provoking experience. Had we taught all we could teach? Had we revised with the candidates enough? Had we motivated them enough?
The examinations came and went. Nary a teacher dared to ask how the papers were. Everyone would rather just wait for the results.
So, here came the results. Communicated to the HOD almost by accident, through another colleague sharing the joy of success. For a moment, not daring to believe the good news, but slowly letting it sink in.
Out of 84 candidates, 34 distinctions, 48 credits and 2 passes!
Cathy Ngarachu
HoD Psychology Department - OMC